Skills Development Training project in Nigeria. 2021
One in five children in the world who are not in school are in Nigeria, even though primary education is officially free and compulsory. About 10.5 million of the country's children ages 5-14 are not in school. Only 61 percent of 6- to 11-year-olds regularly attend elementary school, and only 35.6 percent of children ages 36 to 59 months receive early childhood education. Of this number, the report said, about nine million are children of beggars, fishermen and other less privileged people in society UNICEF Nigeria.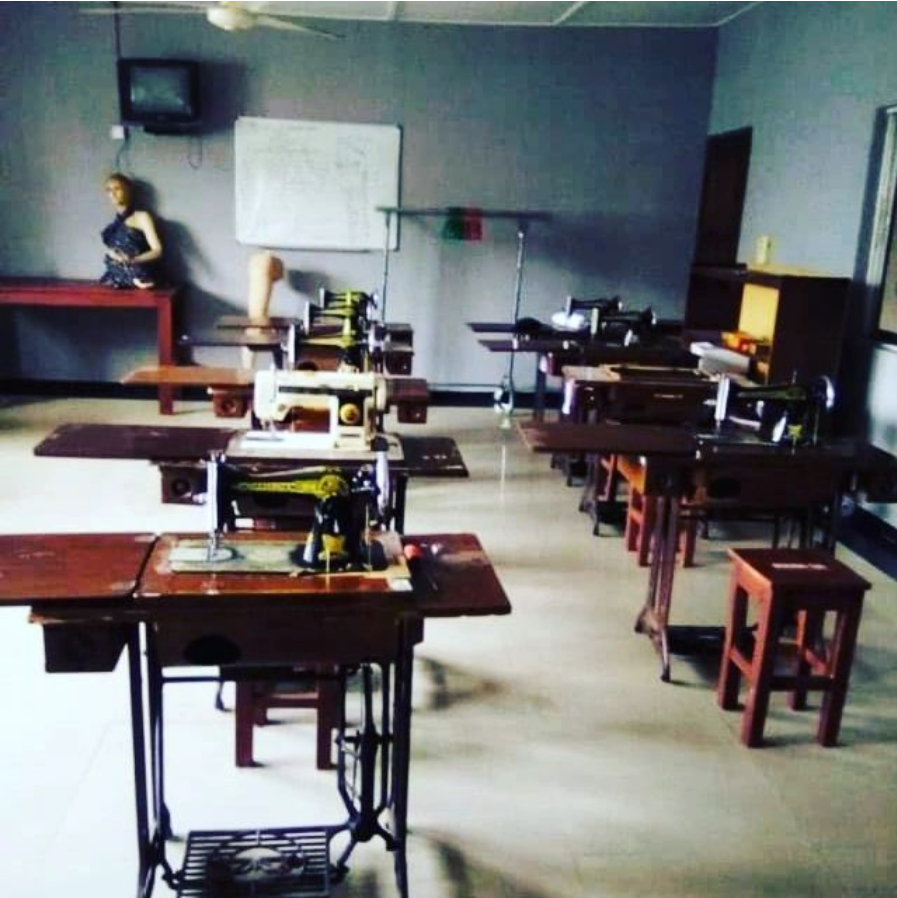 Renewed Hope project (War in Ukraine)
War is never a good thing, women and children are the most vulnerable. Human Traffickers seize the opportunity of crises situation to perpetuate devilish schemes on people who are desperate and in despair. GANW. e.V have been empowered by DSEE to reach out especially to BIPoC - Black indigenous people of colour and others fleeing Ukraine for protection in Germany.